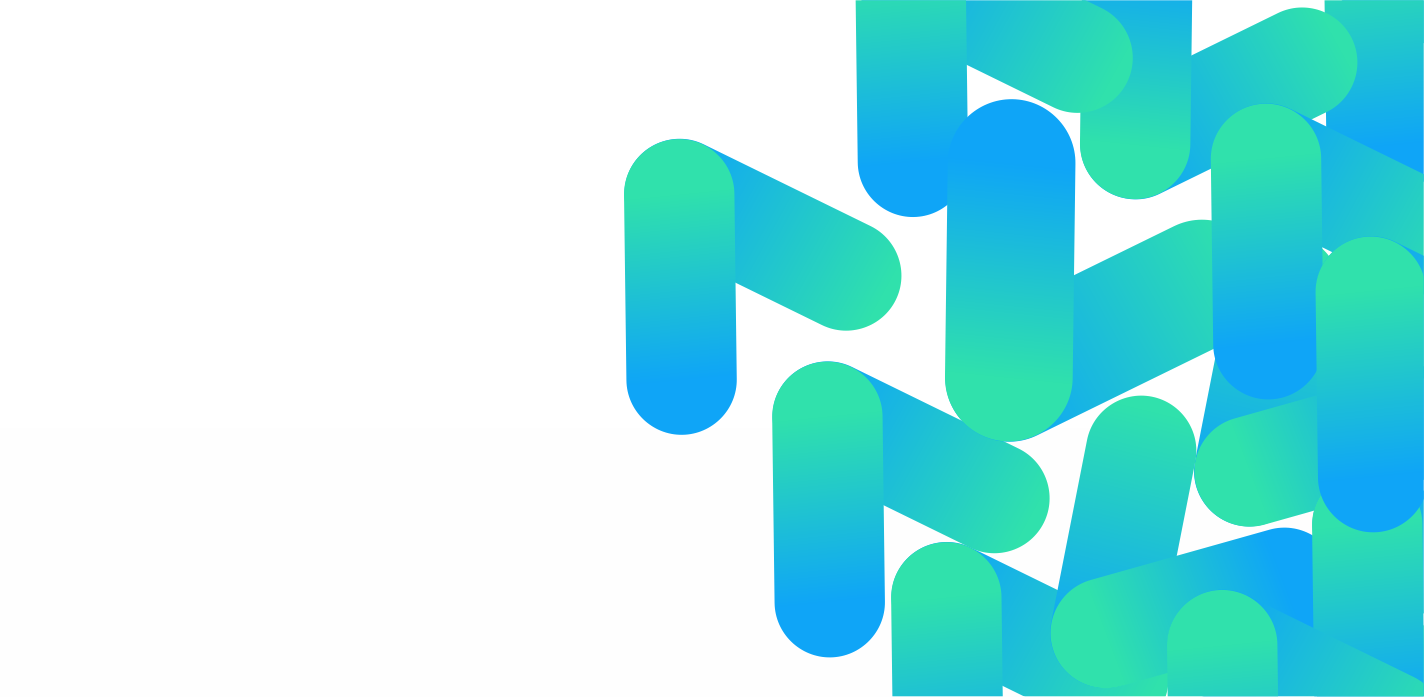 Serving
technology
with market
trends.
The Business Line
The Vision of Digital marketing is something you want to be in the future.
By adopting the similar ideology we have shown the progressive arrows which are depicting that the company is rapidly growing.
It's essential to show that you constantly getting higher.